Night Night, Sleep Tight
One of our happiest customers explained it best. Living on a Heathrow flight path, with pretty but poorly insulated sash windows, is not a recipe for a good night's sleep. To rub it in, when your partner can sleep through anything, which you know because between aeroplanes you can hear their happy snores, you really do have a problem to solve.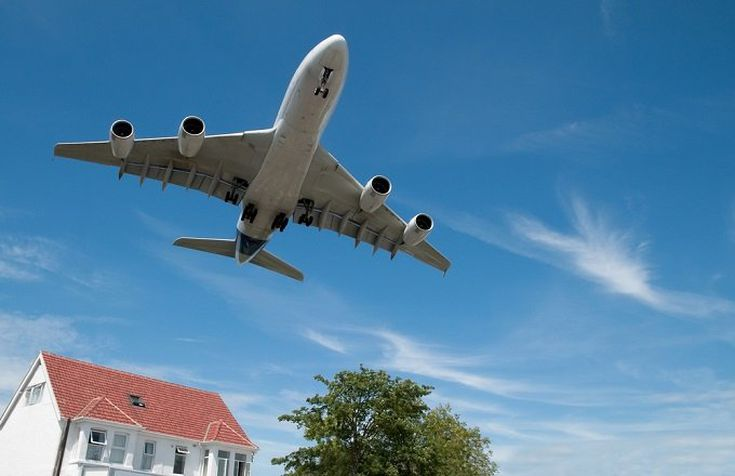 In this case, the need was immediate, and the budget was modest, so secondary glazing on the windows was the ideal place to start. Easyfix Magnetglaze, with a sash jointing kit, providing instantly removable panels by day, and instant insulation at night. Job done quickly and providing enough noise reduction for sleep all round.
Noise at home can be a grinding nuisance. Next door's dog, kids playing after your night shift, pub beer gardens or chucking out time, busy roads or noisy motorbikes can plague us all. It's when you find yourself turning up the TV, unable to hold a civilised conversation, or as mentioned, woken up, it is time to do something about it.
Windows tend to get targeted first, because they are often the weakest point of a room, regarding insulation. Single glazing, warped or worn frames, in some houses you might just as well leave them open. As a rule of thumb, almost anything that insulates for heat will also cover noise, so what can you use to form a barrier to the sound waves, that invisible menace?
Secondary glazing is a good option. DIY systems are easy to fit, inexpensive and effective. They work by installing an extra internal pane which traps air between the outer window – this air is the key; go for as large a gap as you can. For an introduction to Easyfix DIY systems start here: www.tubeway.co.uk/easyfix-diy/secondary-glazing.html
Don't forget draught excluders, as a gap letting in air will also let in noise. Easyfix DIY have solutions for these as well: https://www.tubeway.co.uk/easyfix-diy/draught-excluders.html
Heavy lined curtains will also help, as close to the secondary pane as you can, and there are other more serious measures, like cork wall tiles, white noise generators and ear plugs, should the outside noise be that bad.
This article is only an introduction. For more detail on noise and secondary glazing, have a look at our website, where there is a video showing the improvement gained by insulating a window to combat a car horn. It's worth a look: www.tubeway.co.uk/easyfix-diy/secondary-glazing/noise-reduction.html