'Tis the Season to be Jolly (Cold)
As a supplier of home insulation products, Easyfix DIY know there are two periods each year where sales really shift. Late summer, when forward planners get their orders in before the weather turns, and in the middle of winter, particularly following the first horribly cold weekend. But whatever the timing, what often follows is a foray onto the internet, looking for the most cost-effective and quick solution.
Take secondary glazing for example. This involves installing an internal pane which traps air between it and the outer window. The air provides a thermal barrier (much like the gap between panes in double glazing) which insulates for both heat and noise. It doesn't have to be fancy, just a simple edging system, glass or plastic sheet cut to size and bingo! Simple and inexpensive.
There are many type of secondary glazing, to suit pretty much any window style and your preference. Horizontal or vertical sliding? No problem. Magnetic for instant access and escape routes? Absolutely. Screwed down for security or permanence? Of course. Stuck in place for ease of installation? You bet. What's more, you will find choices of material (plastic, aluminium, film), colours and glazing material.
But why are we not getting down to the most compelling reason? Cost! If you go for the DIY systems, it can be so much cheaper than any alternative. The whole project can be a fraction of the price of replacement windows or factory-built aluminium frames.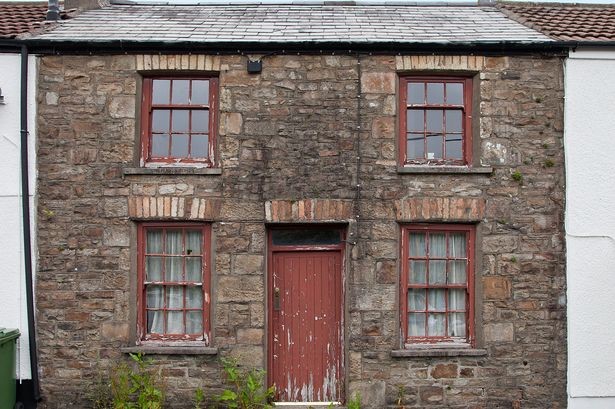 There are those who would rather not. Why go for a cost-effective, smart and quick install when you can "do it properly", meaning paying a small fortune, waiting months for your replacement windows to be made, having the old ones ripped out leaving a temporary gaping hole, losing pretty period windows and so on. Each to their own, but we think the case to consider secondary glazing is compelling.
Just do the maths. Start at www.tubeway.co.uk/easyfix-diy/secondary-glazing.html, where each system is explained in a helpful video and in text. Click on from here to the one suits you best, look in more detail, and if you are happy, place an order. You'll have received and fitted it by the following weekend.
So apart from cost and speed of installation, is there anything else you need to know?
can be used in winter and stored in summer
usually suitable for listed and conservation properties
easy to remove completely, so good for rented property
insulation not replacement of period windows
lower energy bills, instead of heating the street
choice of glass or lighter, stronger plastic
the satisfaction of DIY and a happy family!