Hello from the Tubeway Blogger – what you can expect from this blog
When a blog was proposed, and I was "given the opportunity to write it" and become the Tubeway Blogger, we wondered about how to make a grand entrance, create a signature, set the tone. My thoughts turned to my Father's sermon writing advice (yes, really) where he recommended starting with the most interesting word he knew, which was "I.." and then peppering the opening sentences with several more words on the same theme, "me", "my", "mine" and so on. Mercifully for his sparse and often sleepy congregations, there was irony involved, and he settled into the usual biblical stuff, but it got me thinking, so in honour of the old man, here goes…..
I'm making the theme of this blog post "How the hell do we make a blog on plastic extrusions and DIY products interesting?"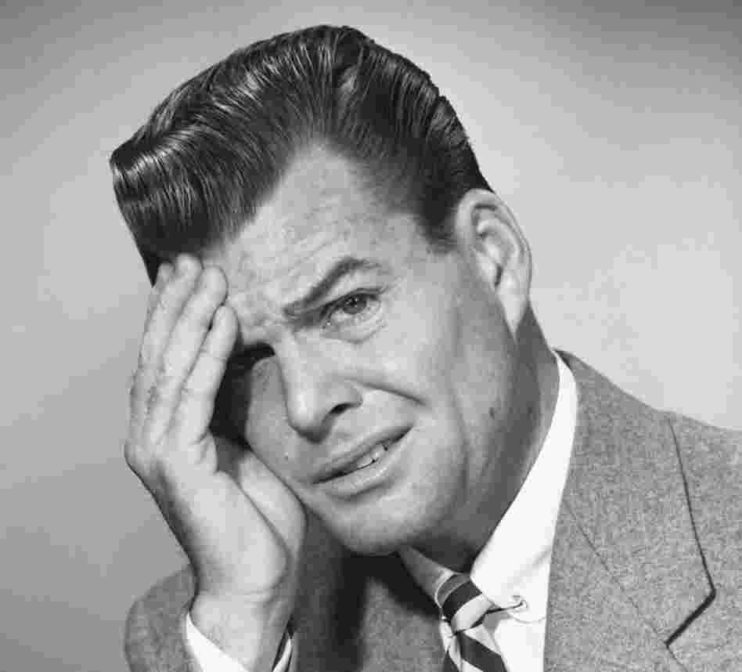 Starting from the assumption that even an interesting topic can be ruined by bad writing, I had a look at blogging advice on the internet. This one caught my eye as a good starting point https://www.copyblogger.com/blogging-writing-guide/, and if you've got the time, you could spot where I've failed to follow good advice.
Next is the second best piece of essay-writing advice ever. Define exactly what you're talking about. So for those of you who are unfamiliar, Plastic Extrusions are products made by melting plastic granules and forcing the mixture through a shape with a suitable hole in it, which comes out as a continuous length that you cut up for delivery purposes. Ouch! You are starting to see the problem, and if I add that DIY products (which we extrude) are pretty much the same with a few extra bits and instructions, you now understand why you want to avoid me at parties, just put me in the same corner as the insurance sales team and estate agents. Incidentally, are you wondering what the best piece of essay writing advice is? Buy it online kids, let someone else write it, but don't get caught.
For a target audience, well hello dear Reader! You are intelligent, make wise purchases from the best suppliers, know a purveyor of fine extruded products when you see one, and your money is just as good as everybody else's, thank you. Oh and you are competent enough to use common household tools on simple but well designed products.
So that will do for now, if you've got this far, well done. We hope to have some actual topics covered in our next few posts…..